Leonis Management & Consultants Ltd. is a full service strata management company that has been serving the Strata Community since 1976, specializing in Residential Strata Corporation Management and Administration.

We manage many diverse properties which has kept us flexible and responsive to the ever-changing dynamics of our industry.

Our Company is very proud of our reputation for efficient, consistent service to our clients and it is these attributes that have contributed to our success in establishing long term business relationships with our Strata Corporation clients.

We are members in good standing of the Better Business Bureau of BC, the Strata Property Agents Association of BC, the Condominium Homeowners Association of BC and the White Rock/South Surrey Chamber of Commerce.

Our company and its professional representatives carry out our day-to-day business on behalf of our clients with a "management of priority, due course and due diligence" objective, which we know is to the long term benefit of our clients.

Our goal is to provide exemplary service, which we know is rewarded with long term business relationships, built on consistent, personalized services and trust, which provides Strata Councils and Owners peace of mind and security in the administration of their property and asset.

We also offer other value added services at no additional cost which we know are appreciated by our clients and allows us to establish a solid working relationship with our Strata Corporation clients.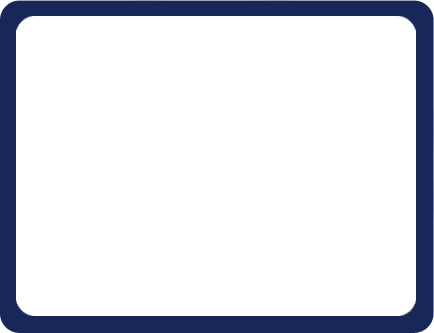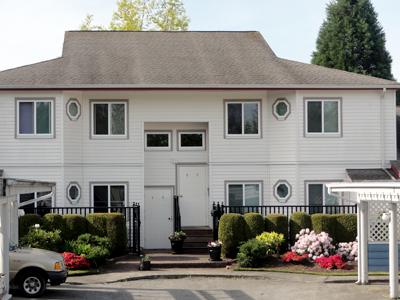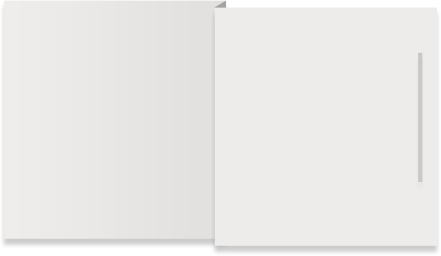 Newsletter
Depreciation Report Legislation Now in Effect - Information for Strata Council and Strata Lot Owners

As most Council members and Owners are aware, the government of British Columbia enacted new legislation effective december 13, 2011. The regulation to section (94) of the Strata Property Act were introduced, essentially requiring Strata Corporations ... More...
Notice
CANADA DAY
The office will be closed on Monday, July 3rd in observance of Canada Day. Have a safe and Happy Canada Day!
More...